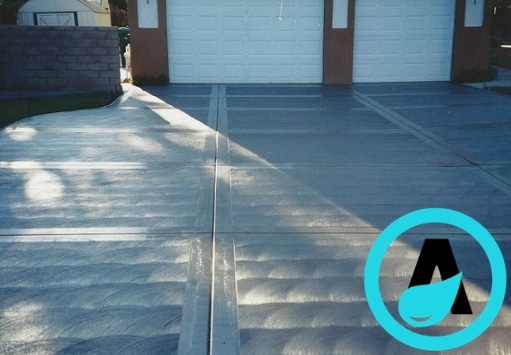 Welcome to Alpha Services
Where we make the old look new again!
If you are looking for a pressure washing service for your home in Northern Kentucky or Business in the Greater Cincinnati area, you have come to the right place!
Contact us for your Free, No-Obligation quote today.
We are fully insured and licensed.
All of our work is backed by our 100% Satisfaction Guarantee. 
We are accepting new customers!

Learn More!
Pressure Washing Service
Get your pool cleaned before the weather warms up!
We also power wash houses, driveways, decks, roofs, fences, and more.
WE MAKE YOU LOOK GOOD NKY! 
Alpha Services is a local business dedicated to providing the highest quality soft washing, pressure washing, and power cleaning service in the Northern Kentucky and Southwest Ohio area.  Our customer service, communication, and attention to detail are what separate us from the other exterior cleaning companies nearby.  Below you will find some of the more common items we clean.  You can find more information about the benefits of pressure washing on our cleaning services page.  We go into more detail on our residential and commercial services on those individual pages on our site.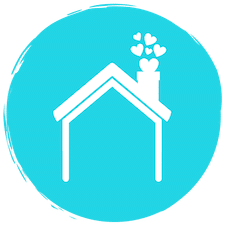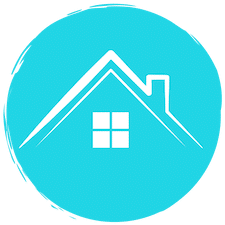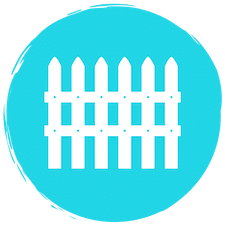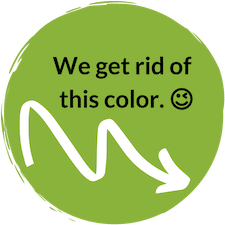 Eco-Friendly Exterior Cleaning
The cleaning agents we choose to use are environmentally friendly and will not damage your plants or harm your pets or children.  It does raise our cleaning product cost slightly, but ensuring that our cleaning products are 100% biodegradable is more important to us.  Since we buy our materials in bulk, we are able to keep our prices in line with other local exterior cleaning companies and still sleep at night!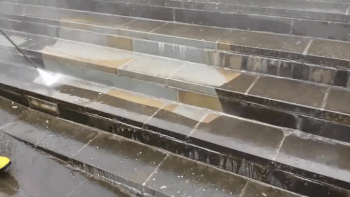 Ethan was extremely professional when completing work. He was on time and made my home look immaculate. I was very surprised and will recommend his services to anyone looking for power washing services.
Justin Bernard
Pressure Washing Client Union, KY
Schedule Your Pressure Washing Service in NKY
WHOA!
I did not realize how much grime had built up over the years.  I wish I would have had my fence power cleaned sooner!
Sarah F.
Power Washing Client Villa Hills, KY
Ethan power washed my home and it looks phenomenal. We didn't realize how much we needed this service until we saw the difference between our driveway and the neighbor's driveway. He was extremely knowledgeable and professional. I will certainly be using his services in the near future.
Robert Donovan
Pressure Washing Client Florence, KY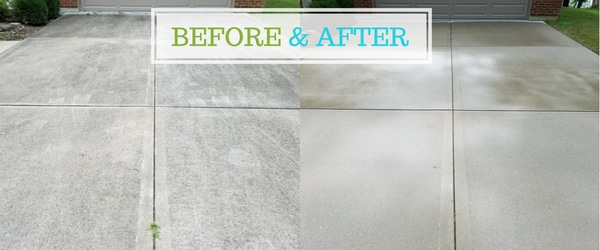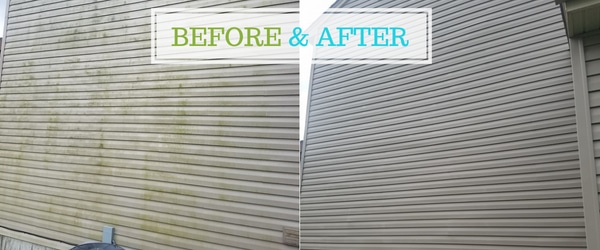 Pressure Washing NKY
If you have any questions at all, please feel free to call us, email us, or fill out a contact form.  We are more than happy to discuss your unique cleaning needs and determine if we are the best fit.  Our quotes are free and come with absolutely no obligation, so please do not hesitate to request yours!  And don't forget, we back our work with a 100% Satisfaction Guarantee so you can rest assured the job will be performed to your standards.

Commercial Power Cleaning
Service Area
100% Satisfaction Guarantee
Hours: Monday - FRIDAY: 9:oo AM - 5:00 PM
Saturday: 10:00 AM - 3:00 PM (Office only)
We want to earn your business!  Call us today!