Pressure Washing Services for Your Home
At Alpha Services, we often utilize the 'Soft Wash' technique when cleaning the exterior of homes and personal outdoor property.  The soft wash cleaning method utilizing slightly pressurized water with the appropriate biodegradable cleaning products to get the results you expect without any damage to your property.
When cleaning items like driveways and sidewalks, we do still use good old fashioned water pressure to get the job done.  Although, many times the proper cleaning product is needed to deliver professional results and that is what we deliver with every service.
Save yourself the time, money, and aggravation of trying to tackle this project yourself.  That is what we are here for!  We are happy to provide you with our quote so you can compare with absolutely no obligation.  And don't forget, we offer a 100% money back guarantee because we are that confident in what we do.
Entire Homes
Siding
Roofs
Drives and Walks
Patios and Entrances
Fences – All Types
Retaining Walls and Pavers
Flag Stone
Anything Exterior!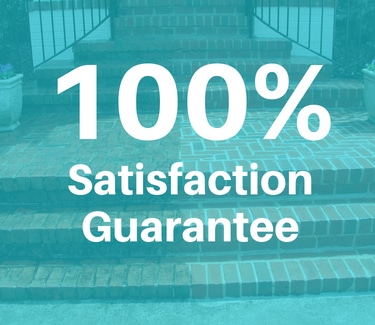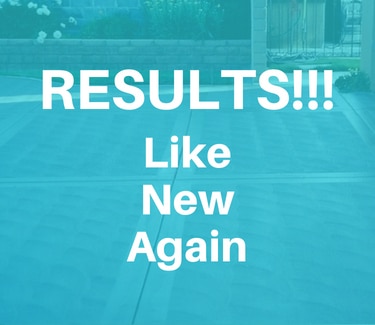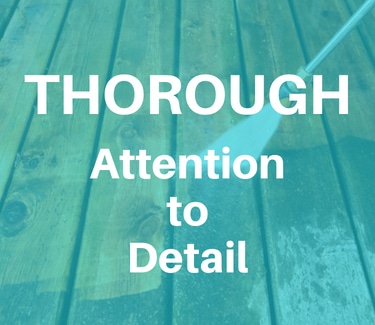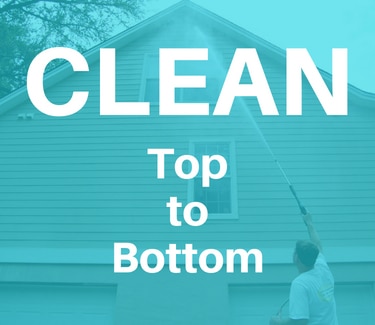 My experience with Alpha Services pressure washing service was excellent!  My quote was given to me the day after I requested it and the service was complete within a week.  I could not be happier with the results!  Years of build up had formed on my siding and concrete, especially in the shaded areas, and I was afraid I had waited too long to have this service performed.  My home, driveway, walks, and patios look like new again!  Thank you Alpha Services!

Residential Power Washing Service
Highlights of why we would like you to consider our service:
COST EFFECTIVE – When you add it all up, having us perform your exterior cleaning service will often cost about the same as what it would have cost to do it yourself!
EFFICIENT – We do this for a living!  With the proper tools, cleaning products, and experience we get the job done fast without sacrificing quality.
DONE RIGHT, The 1ST Time – We don't want you to go to the trouble of attempting to do this yourself to find the pressure washer you rented was not powerful enough or you didn't pick the correct cleaning product for the job.  We will inform you of any potential issues with your unique situation so you know what to expect.
100% SATISFACTION GUARANTEE – We are so confident in our exterior cleaning capabilities, we guarantee your satisfaction with every service we perform.
Commercial Power Cleaning
Service Area
100% Satisfaction Guarantee
Hours: Monday - FRIDAY: 9:oo AM - 5:00 PM
Saturday: 10:00 AM - 3:00 PM (Office only)
We want to earn your business!  Call us today!