Commercial Exterior Cleaning Services
APPEARANCE IS EVERYTHING
We know how important your appearance is to your customers.  We take great pride in bringing your exterior surfaces back to like new and keeping them that way!  Our commercial exterior cleaning services will not affect your bottom line, but choosing to show a dirty, worn appearance to the clients and potential customers passing by every day just might.
Contact us today to see if our services fit in your budget.  Budget-Minded Pricing is one of our secret differentiators.  Don't tell our competitors!   
Restaurants
Gas Stations
Banks
Strip Malls
HOA's
Pools
Parking Lots
Realtor Services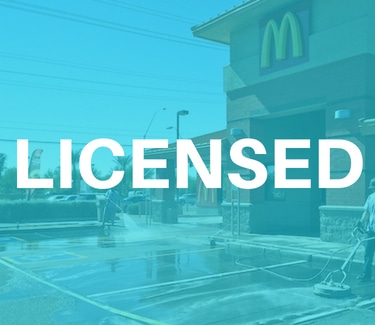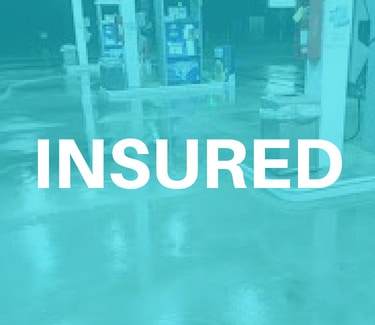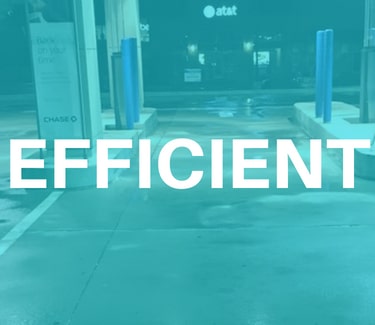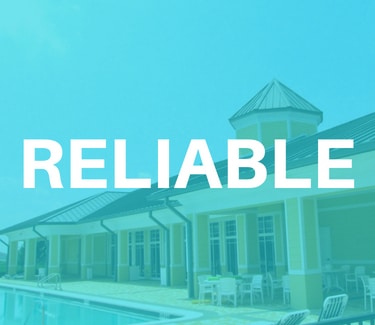 My experience with Alpha Services pressure washing service was excellent!  My quote was given to me the day after I requested it and the service was complete within a week.  I could not be happier with the results!  Years of build-up had formed on my siding and concrete, especially in the shaded areas, and I was afraid I had waited too long to have this service performed.  My home, driveway, walks, and patios look like new again!  Thank you, Alpha Services!!!
OVERNIGHT &
AFTER HOURS
We get it!
During business hours is not the ideal time to be pressure washing with all of your employees and customers coming and going.  That is why we are happy to provide our services after hours or even overnight.  Whatever it takes.  Alpha Services is happy to go over and beyond to meet individual client needs.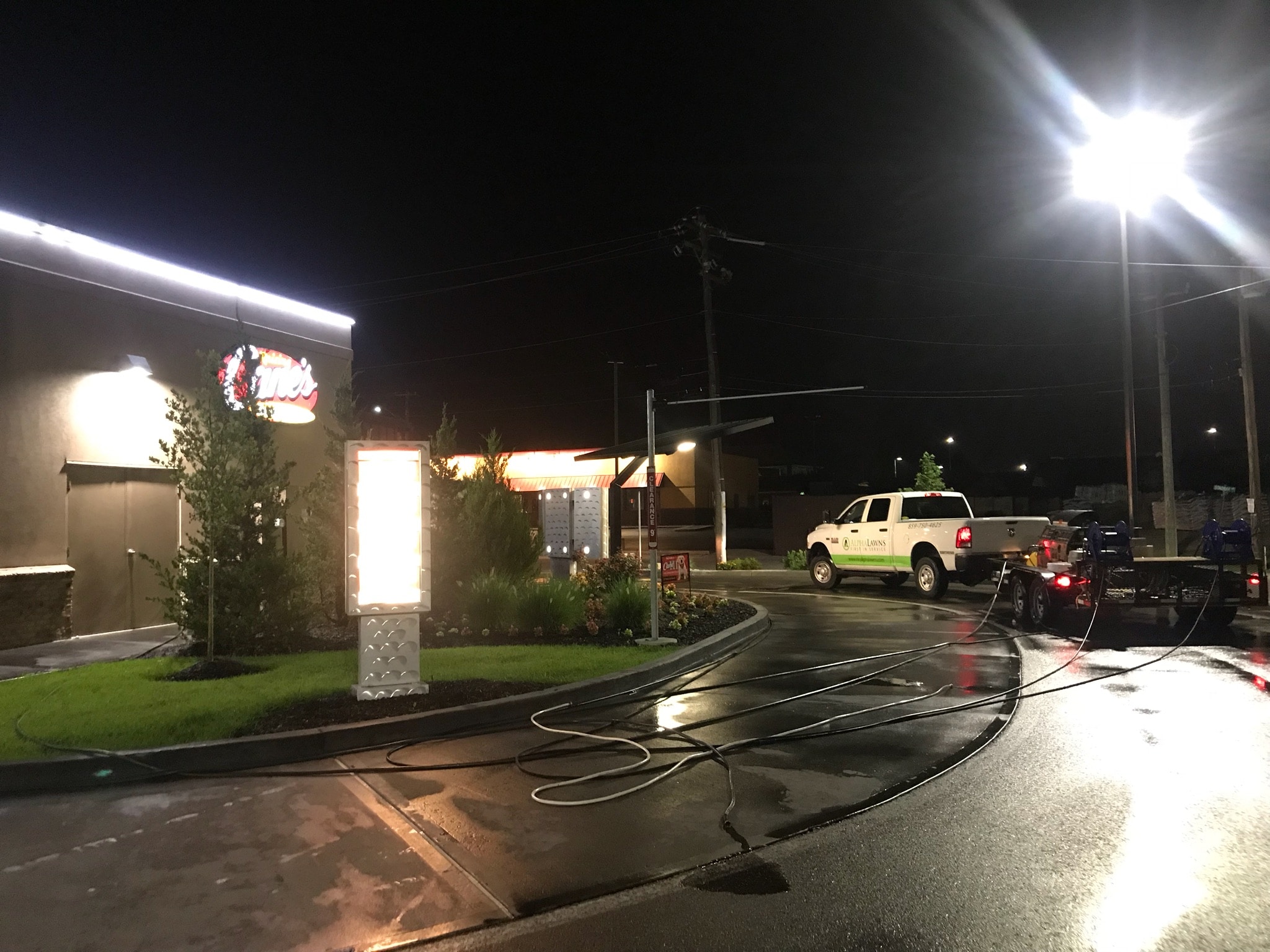 Commercial Pressure Washing
Why Alpha Services for your business' power cleaning needs?
EXPERTISE – Exterior cleaning is what we do and we do it well.  We want your business to shine, literally, and we are prepared to make that happen!  
COURTEOUS – All Alpha Services employees are fully aware we are working at your place of business and your employees and customers take first priority.  We will get our job done without getting in your way.
LICENSED AND INSURED – Of course we are properly set up to perform business and are happy to provide any documents you would like a copy of upon request.  We can also quickly and easy add your company as additionally insured to our commercial liability policy.
GUARANTEED – We don't know how else to do business!  We fully expect you to be 100% completely satisfied with our commercial exterior cleaning service and if you are not, you will be promptly refunded.
Commercial Power Cleaning
Service Area
100% Satisfaction Guarantee
Hours: Monday - FRIDAY: 9:oo AM - 5:00 PM
Saturday: 10:00 AM - 3:00 PM (Office only)
We want to earn your business!  Call us today!